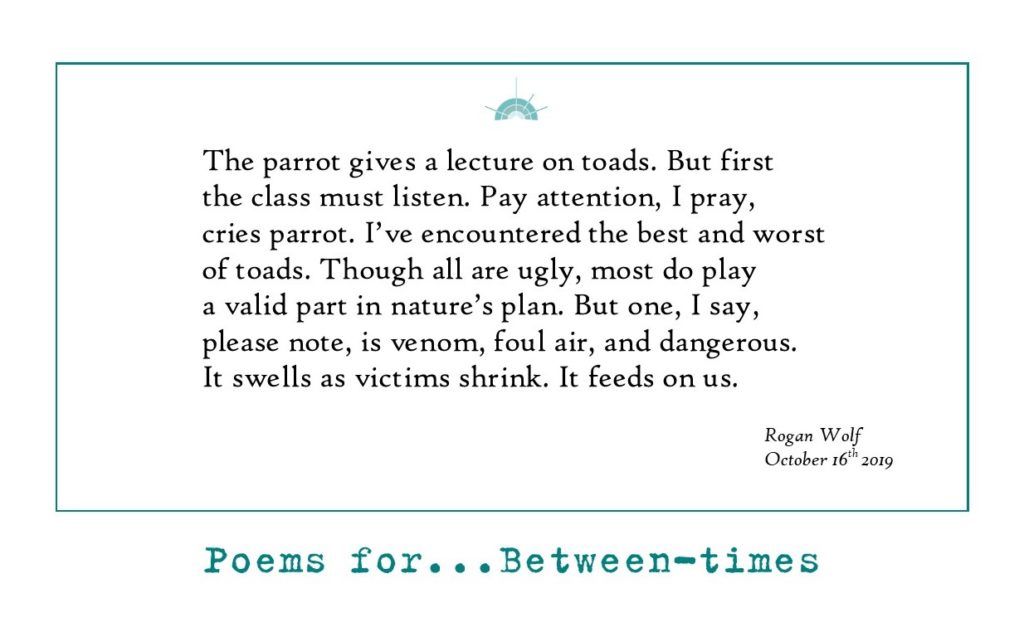 When this stanza was written, the UK's Mr Toad was still working to meet the deadline for his "deal" for Brexit. A deal achieved in a matter of days, following all sorts of disgraceful and hooligan goings-on, such as unlawfully proroguing Parliament, etc.
And the EU seemed to be co-operating with him in this horrendous mickey-mouse charade. And it seemed clear that if he managed the deadline, if he achieved the date which he himself had set, that would be what the noise would be about, not the behaviour, not the low quality of the "deal" itself.
Would we stop to read what exactly our serially deceitful Mr Toad was wishing to visit on this nation ?
Were we ever going to wake us from this ghastly dream ?