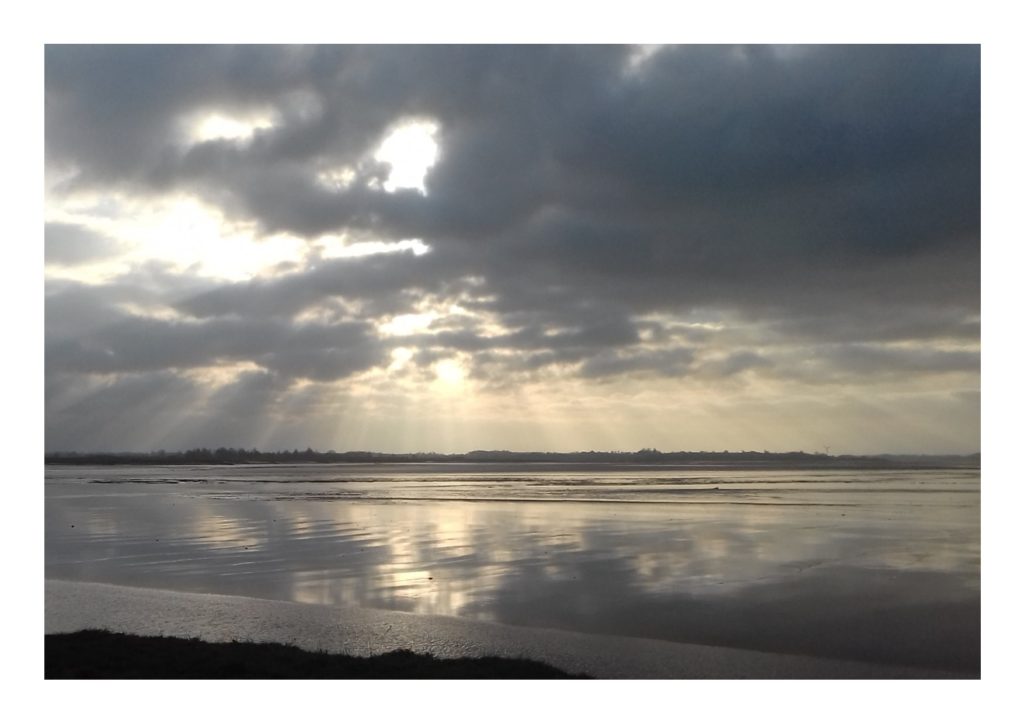 I live in the West of England, near the Severn Estuary, where the river begins to narrow. Here above, is a picture of it, taken by Nicola Knoop. I am close enough now to see it a few times most days, and to be aware of it, all the time.
The river is grand, very restless and not a little sinister.
Recently, I wrote a poem about it. Click here for the link.
The last few lines of the poem make reference to, and play on, a line by Edmund Spenser, a poet who lived (and wrote) in the reign of Queen Elizabeth I. TS Eliot quotes the line in his great poem The Wasteland : "Sweet Thames, run softly, till I end my song."