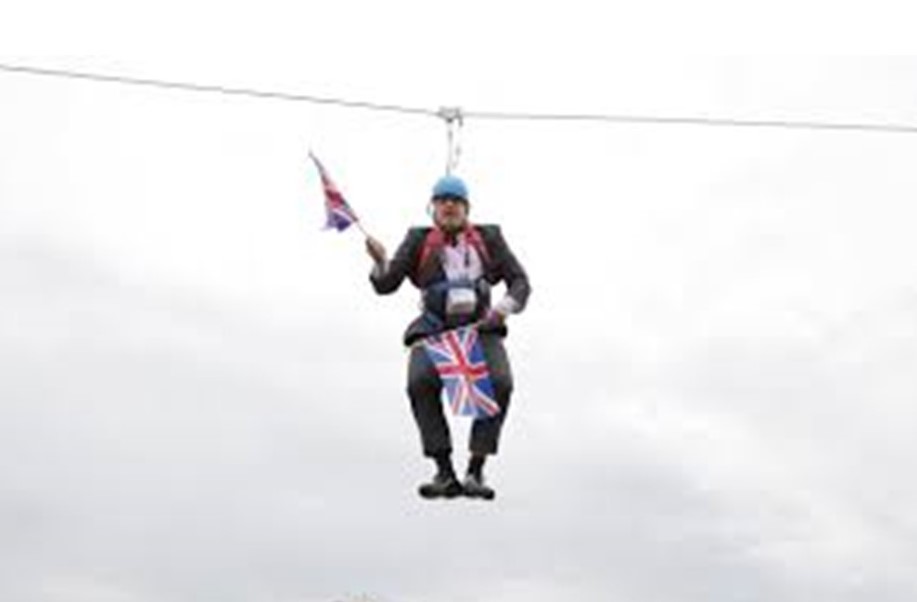 My local MP is new to politics, was recently a lawyer and is a Tory. The following is a copy of a letter I sent to that person quite recently. (I have had a reply since, which I found of no account, and I shall not bother to reproduce it here). Now, this afternoon, our toy Prime minister Mr Johnson has headed off on his unicorn to wrest singlehandedly some fantasy Brexit grail from them foreigners and I am uploading this letter of mine as the best comment I can make on this bad dream.
"I am writing to you as my MP, though not with any request. I do not share your politics but…. think that you would agree with me that, as an MP, you can benefit from hearing the views of all your constituents – not just those who support your own party.
I am a poet and ex social worker. As poet, I run a project called "Poems for…the wall." It has been going for 20 years and offers poems by many authors for display in places like schools and healthcare waiting rooms, free of charge. And as social worker, I used to run community centres in London for people with mental health problems.
Perhaps as a result of that background, I tend to see psychology – how people tick – as being behind much of what happens in human affairs, including politics. And I find words important, and consider language to be a currency as fundamental to civilised society as money. And both currencies need to be sound and clean and trustworthy if our community is to stay afloat, vigorous, safe and fulfilling for our children.
So you will probably not be surprised to hear that I am finding life under Mr Johnson's leadership quite onerous and disturbing. The nation has chosen to ignore his extraordinary record of being sacked twice for lying, as if dishonesty doesn't matter. I am confused about many things, but clear on this : dishonesty does matter and a failure to tell the truth, on the part of an accountable politician (see Nolan Principle, number six) is an abuse of the common weal and a crime against a sovereign people. It is a crime on a level with theft and fraud, and, further, those who support a politician who lies are accessory to that crime. More recently, we have to take on board Mr Johnson's willingness to break international law with his Internal Market Bill, thereby shaming and disgracing and further reducing this country, but winning his own MPs' support in doing so, even the ex-lawyers among them. For me, these are times, not just of high anxiety, but of deep shame.
[Since the letter was written, Mr Johnson has of course offered to withdraw the legislation that would have made Great Britain a rogue state. This lordly gesture no doubt impressed someone, maybe even my MP, who supported the legislation. But for me, the deep shame remains].
I would like to leave you with these two links, both to posts on my blog. Each consists mostly of poetry. Here is the first : https://roganwolf.com/2020/10/22/what-does-great-britain-stand-for-these-days/ The second is in a traditional English verse form called "rhyme royal," and provides a commentary on the process by which this nation exited the EU : https://roganwolf.com/2020/10/22/words-for-the-earthquake/
Yours sincerely,